We help motivated Marketers & Entrepreneurs to learn advanced Facebook & Instagram Ads!
The last 6 years I have been working closely with the Facebook & Instagram Algorithm and gained Unique Insights into their latest Strategies and Techniques to grow. Work with me and I can guarantee you will get the Maximum Value from your Facebook Ads Campaigns.
01.
Analysis
Strategic Deep-Dive into Targeting and Ad Breakdowns. Funnel-Dashboard for all Levels. Practical Action Plan.
02.
Campaign Creation
Clear and scalable Campaign Structure and Preparation for International Growth.
03.
Optimization
Marketing Automation for efficient AB-Testing. Updates from the FB Headquarters & Daily Assistance
CHECK OUT OUR EVENTS
Seminars & Workshops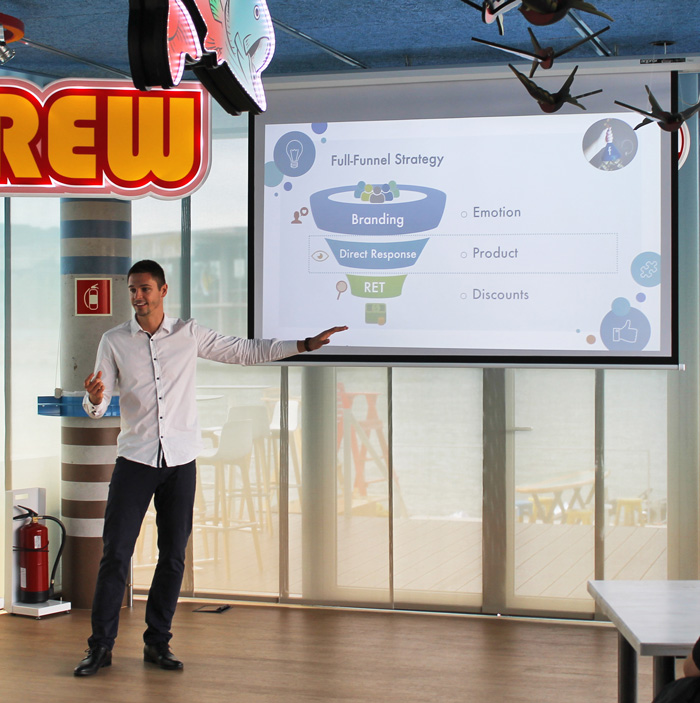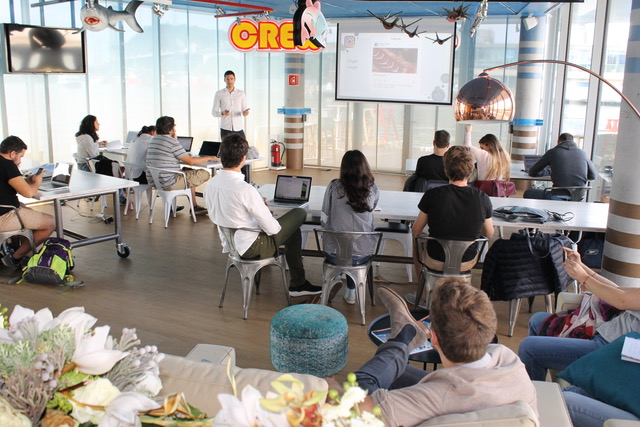 "The Facebook Ads Accelerator of Patrick helped us to increase our sales & lower the CPA."

Juan Cid
Juan Cid, Managing Partner
"Patrick is one of the few experts I trust with my credit card to spend >10k€+ per day on FB Ads."

Oscar Nieto
Oscar Nieto, Founder CEO
"Patrick is a crack. His advice is based on lots of experience, testing and success."

Montse Miró
Montse Miró, Social Paid Media
Millions of Ad Budget
Master of Science in Digital Marketing
Over the past 6 years I have spend over 2 million euro on successful Facebook Campaign with a Return of Ad Spend higher than 4.
Facebook Headquarters Network
Guest Lecturer at Vienna Business School
Benefit from top-edge know-how about the Facebook & Instagram algorithm directly from the Headquarters in Dublin.
Lecturer at Business Schools
Facebook Headquarters Network
Sharing my knowledge with motivated students and my old university is my greatest passion.
Master of Science in Digital Marketing
Millions of Ad Budget
Academic research combined with practical experience is one of the most powerful weapons in Digital Marketing.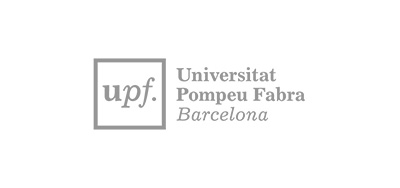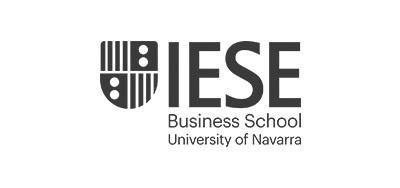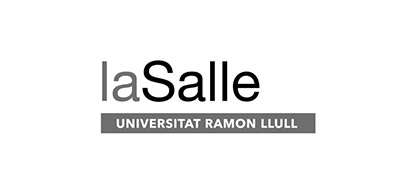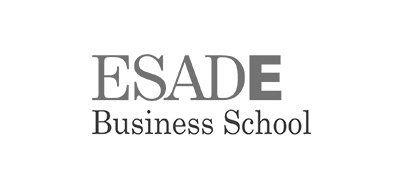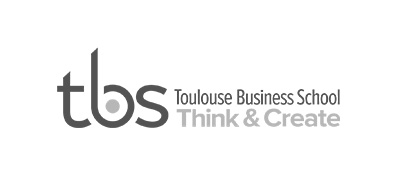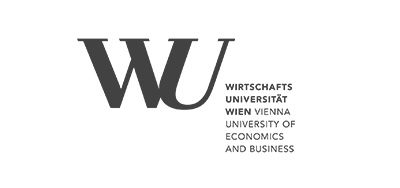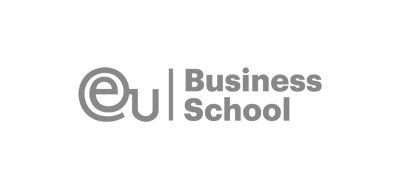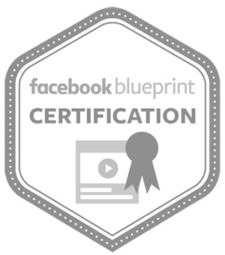 Facebook Blueprint Advertising Buying Professional:
Advanced-level competency in managing, creating and purchasing ads, ad buying types, improving performance and delivery via the ad auction, troubleshooting ad issues, and mapping ad formats to advertising objectives. Proficiency in audience targeting, Facebook reporting, mapping KPIs to buying objectives, understanding and testing the Facebook pixel and SDK, and leveraging consumer insights and the product catalog.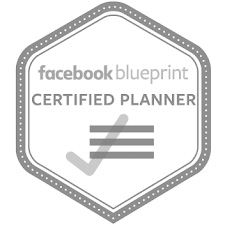 Facebook Blueprint Advertising Planning Professional:
Proficiency in planning strategies, understanding and learning from measurement solutions, and expertly tying Facebook products into a successful marketing and communication strategy. Competency in the skills, tools, advertising policies and best practices required to manage Facebook Pages and to create, purchase and manage Facebook ads. Advanced proficiency in selecting and using advertising objectives, targeting audiences for maximum impact.
Patrick Wind
Moll de la Barceloneta 1
08003 Barcelona
info@adsaccelerator.com
+34 621 333 451